Community Involvement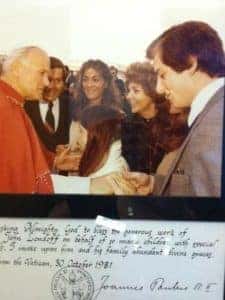 The Londoff Family meeting Pope John Paul II.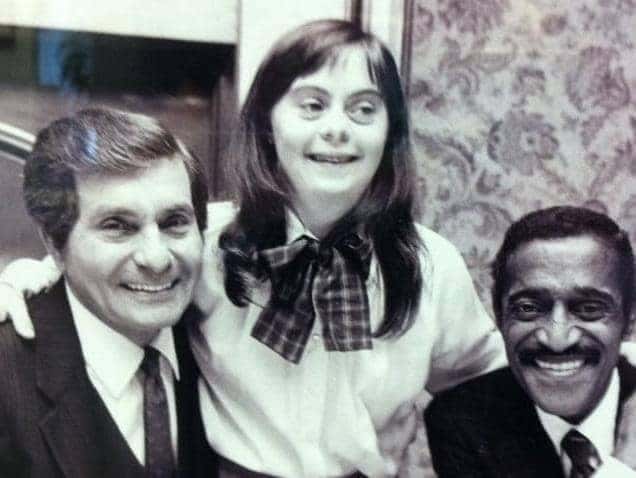 Johnny Londoff, Sr., Jackie Londoff and Sammy Davis, Jr.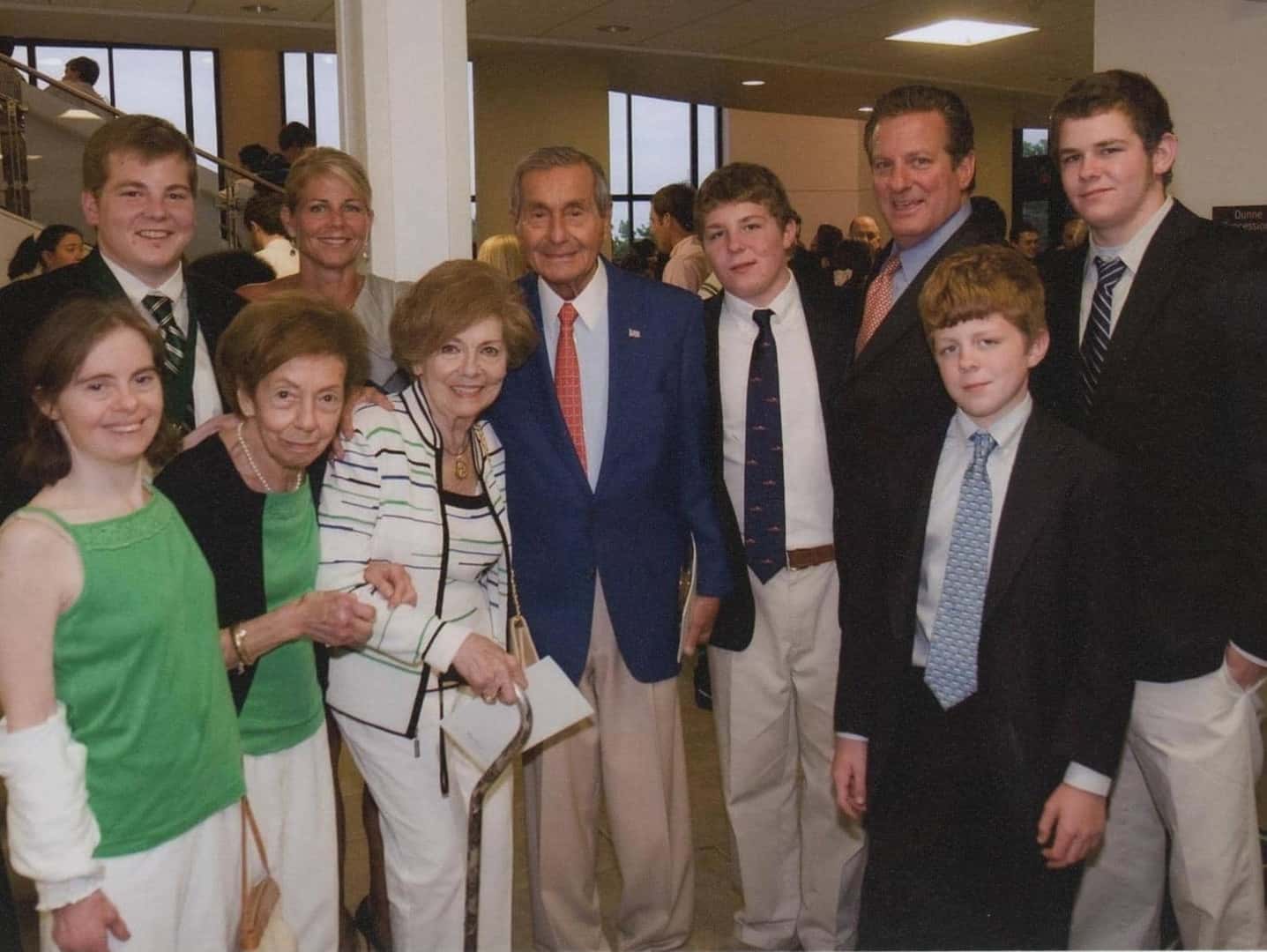 The Londoff Family at the dedication of the John and Sylvia Londoff Wing at St. Louis Children's Hospital.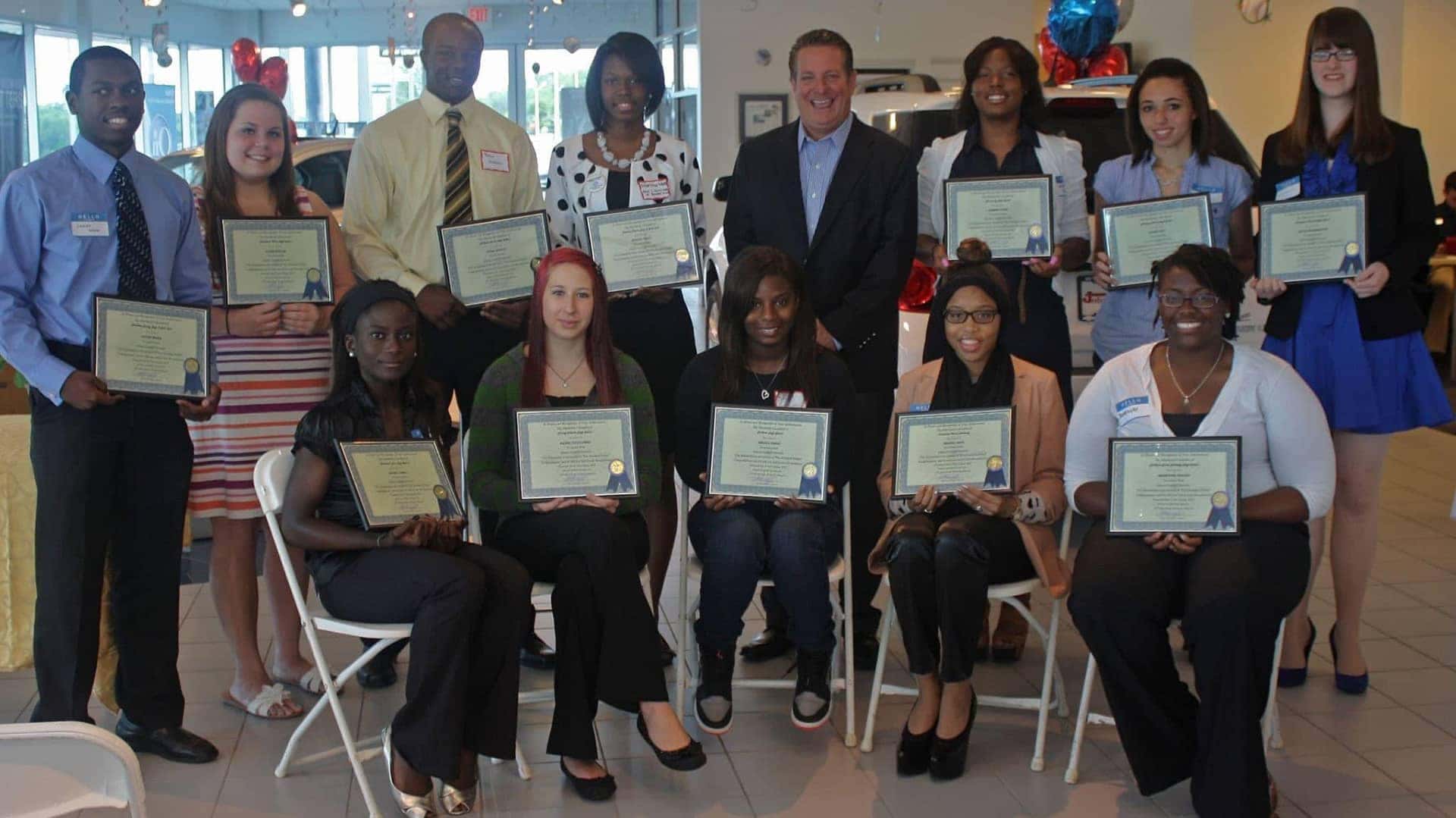 For 50 years, Johnny Londoff Chevrolet has awarded deserving area high school Seniors scholarships. Pictured is John Londoff, Jr. and the Class of 2012.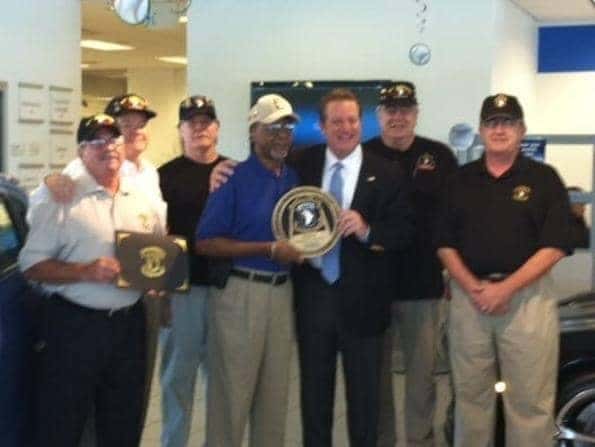 Missouri Gateway Chapter 101st Airborne Division honoring Johnny Londoff, Jr. for his dedication members of the Armed Forces.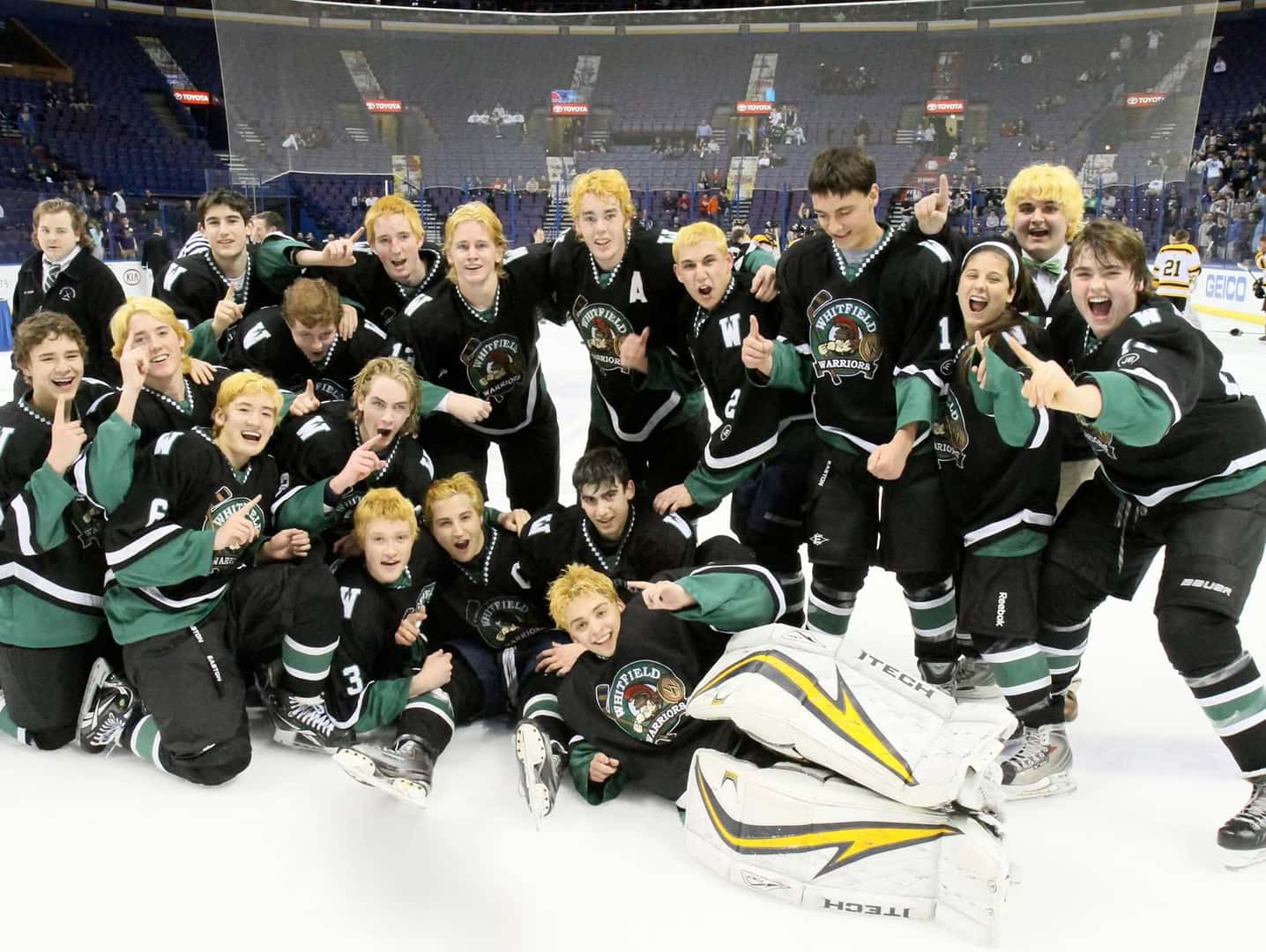 Congratulations to the Whitfield Warriors on their Wickenheiser Cup Victory. They were coached by John Londoff, Jr.